Welcome to the lovely linné
Many bars & restaurants
Slottsskogen & Gothenburg Botanical Garden
Styr & Ställ
From us you have walking distance to Gothenburg's largest entertainment area "Linnéstan". Restaurants, bars and cafés are located next to each other along the cozy Långgatorna and parts of Linnégatan. Here you will find street bustle and outdoor cafes that are open until late in the evenings. At most bars you will find locally brewed beer and several serve food for a reasonable penny.
During the day, you will find small, unique shops that are sandwiched between the eateries. If you continue to cozy Haga, it is enough to sit down on a bench and just breathe in the atmosphere. You will find many unique cafes that serve home baked goods. Do not miss the café Husaren which serves cinnamon buns as big as plates.
Next to the hostel is Gothenburg's largest park Slottsskogen where you have large lawns, ponds, restaurants and a free zoo. There are plenty of activities such as mini golf, disc golf, boules, football pitches, outdoor gym and sports fields. Or why not take a jog or walk. You also have a footbridge over Per Dubbsgatan to the Botanical Garden and Änggården.
You can reach a large part of the city's activities on foot, but can also rent a bicycle from us or through the city's loan bicycle system "Styr och Ställ". You also have good communications with public transport from us. Our stop is then called Olivedalsgatan.
Staff favourite spots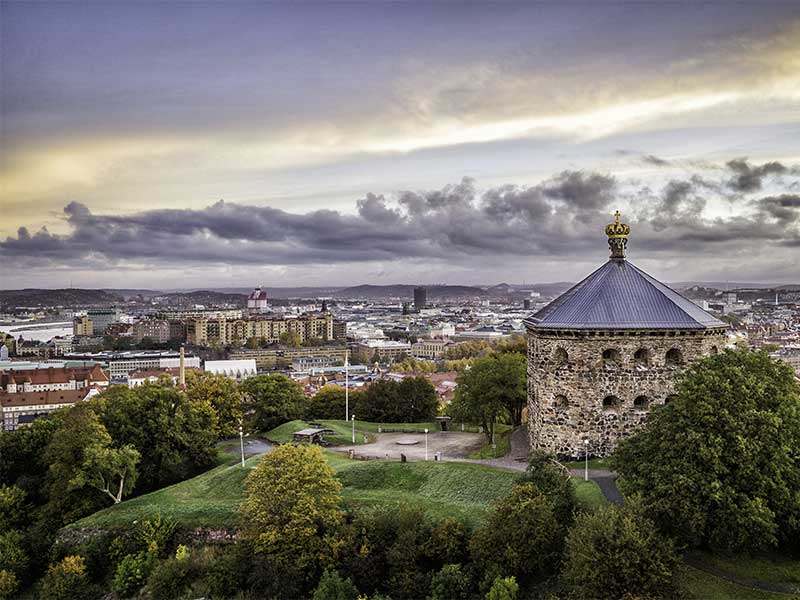 "A former defense facility from the 17th century. Built for war, but never attacked. Has since been both a prison, emergency shelter and military museum. In the old soldier's croft next to the Crown, there is a summer café open in original condition from the 19th century. The main reason for taking the arduous walk up to the fort, is the reward in the form of an incredible view of the inner city. Do not miss to take the straight stairs up from Kaponjärgatan. It is said to be the city's longest outdoor staircase with its 194 steps."
Fredrik
"Bohus Fortress is an unparalleled Nordic cultural heritage. 14 times Swedish, Danish and Norwegian forces have unsuccessfully tried to capture the fortress and here kings and queens as well as saints and witches have passed revue for more than 700 years. In the dark basement caves, prisoners have suffered the worst torments and at Borggården there is still the well that is a result of the death of prisoners sentenced to death. For two centuries, the fortress has been a ruin, guaranteeing that the violent part of history is over"
Christian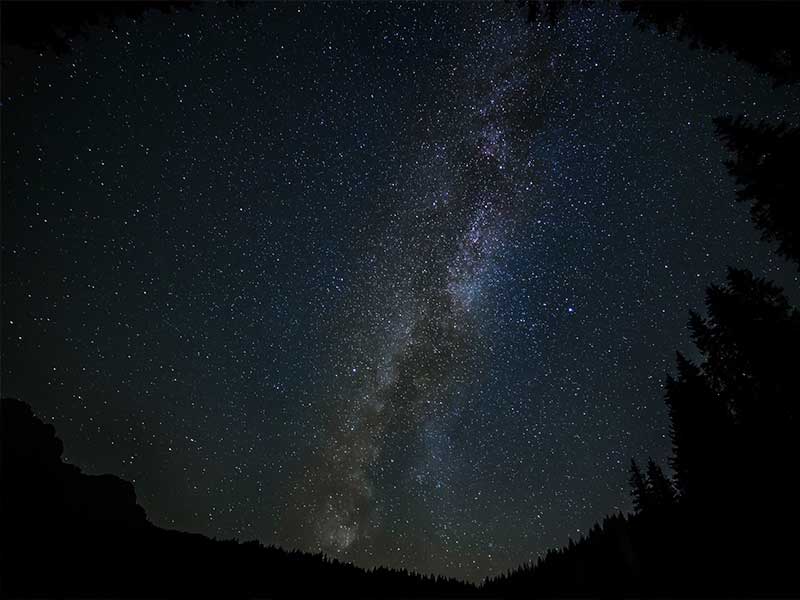 "A short walk from the hostel is the old historic Slottsskogsobservatoriet. It is Sweden's only folk observatory and visitors are welcome to look at the starry sky with a telescope during the darker part of the year. The brighter months instead offer observation of the sun. If it is overcast, the telescope and a space exhibition are displayed instead"
Anders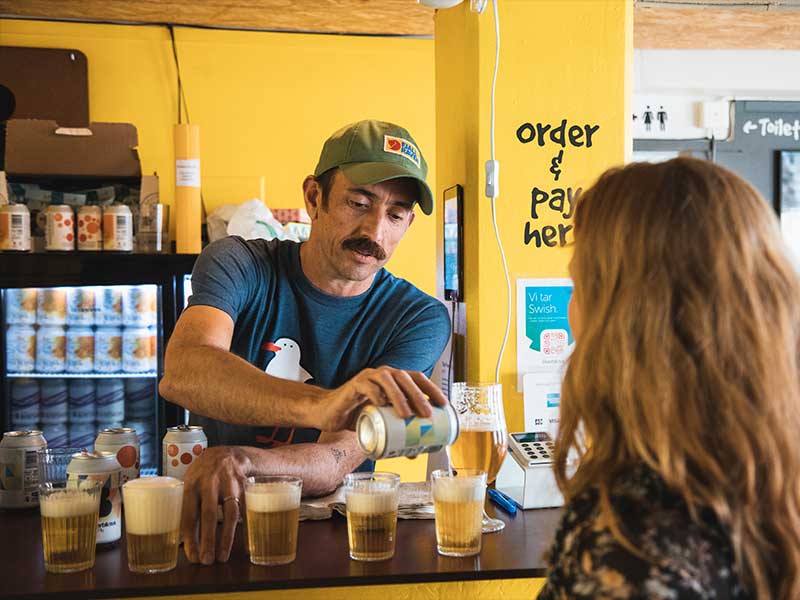 "Gothenburg has a long tradition in beer brewing and is now the country's most brewery-dense city. We also live up to the epithet "the capital of beer" by being the city where the most locally brewed beer is drunk in the country. There are about thirty microbreweries and several of them have a tour and their own serving. Check out, for example, Beerbliotek, Majornas brewery, Vega, Poppels or West coast. In the pubs on, for example, Andra långgatan, most of these local varieties can be enjoyed."
Linda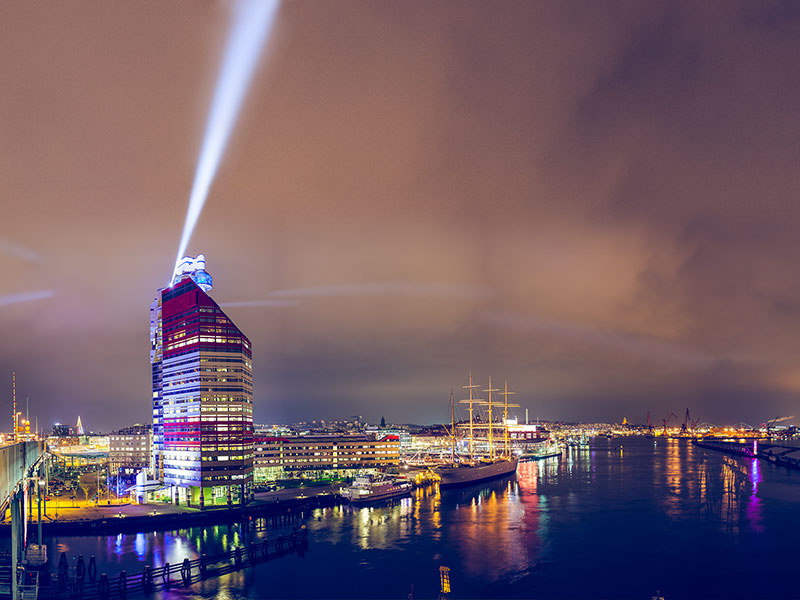 Dreams berth
"From fine culture to true craftsmanship! Take a walk along the harbor. Start at Packhuskajen at Järntorget, go past Göteborgs Maritima Centrum and continue along the quay towards Göteborgs Opera. Then continue along Gullbergsvassen's quay where you can study the constant boat constructions that never seem to be finished. But there are many dreams of one day being able to go out on the wide waters!"
Jennifer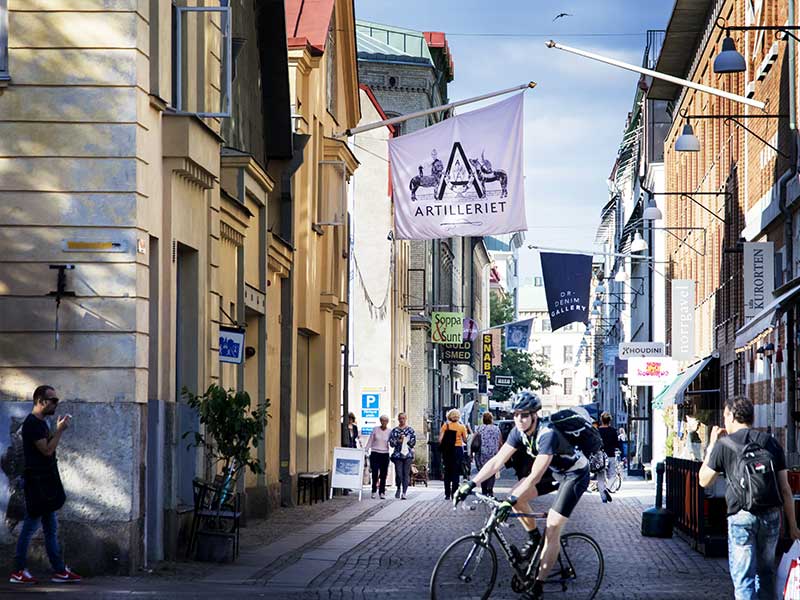 "A trendy and charming street that crosses Kungsgatan. Here you will find several food trucks, restaurants and cafes that invite you to a cozy hangout. Here you will also find most trendy clothing and interior design stores."
Hannes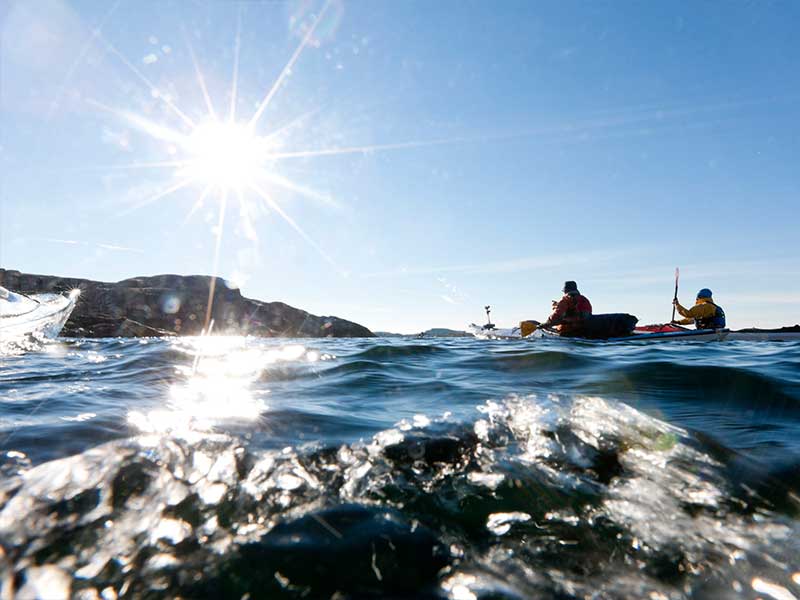 "Experience fantastic views and enjoy quietly gliding across the water. Rent a kayak at Lilla Bommen and paddle in the inner city's canals, or into the calmer Säveån. You can either rent and explore on your own, or join a guided inner-city tour through Point65. You can also get a sharp contrast to city life by renting a kayak by the sea. You then have a wonderful archipelago and coastline to explore."
Torbjörn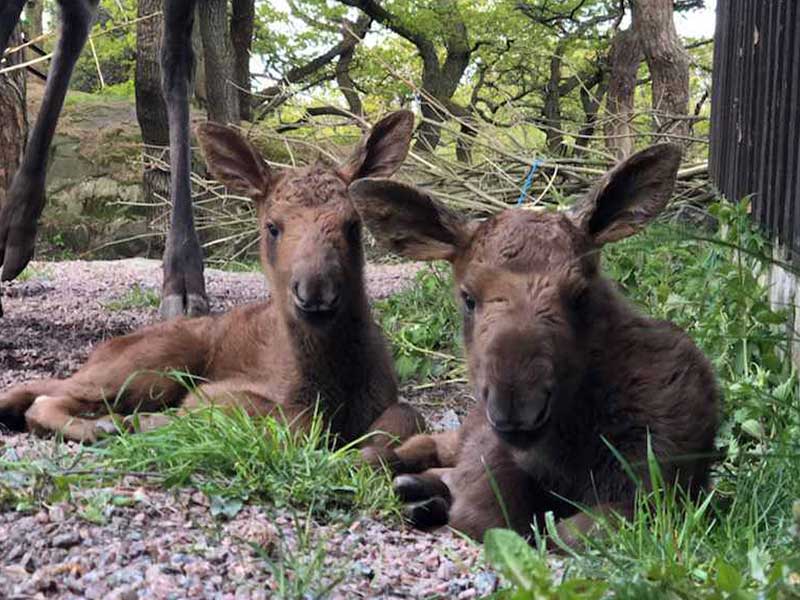 "Fun activity even if you have never played before. In Slottsskogen there is a 12- and a 22-hole course and you can also rent discs on site. The courses are nicely nestled in the greenery next to the former ski jump slope at the southern end of the park. There are also two courses in Skatås and one in Ruddalen."
Alice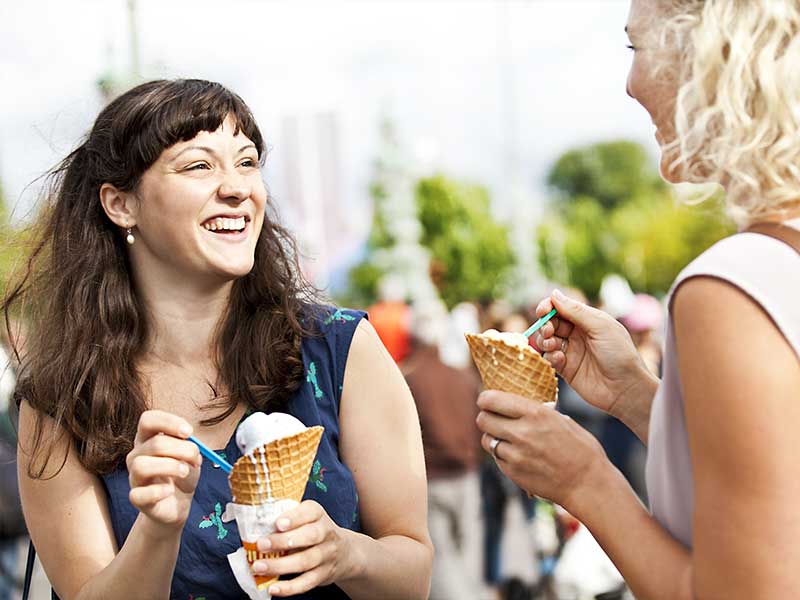 "Gothenburg's tastiest ice cream can be found in the middle of Linnégatan, where Råda ice cream has its small serving. Everything is made on site with natural ingredients. The constant favorite is "browned butter". The range varies according to season and desire to experiment. You are guaranteed to find flavors here that are not found anywhere else. Next door is Creperiet, which they also attract with freshly made treats."
Johanna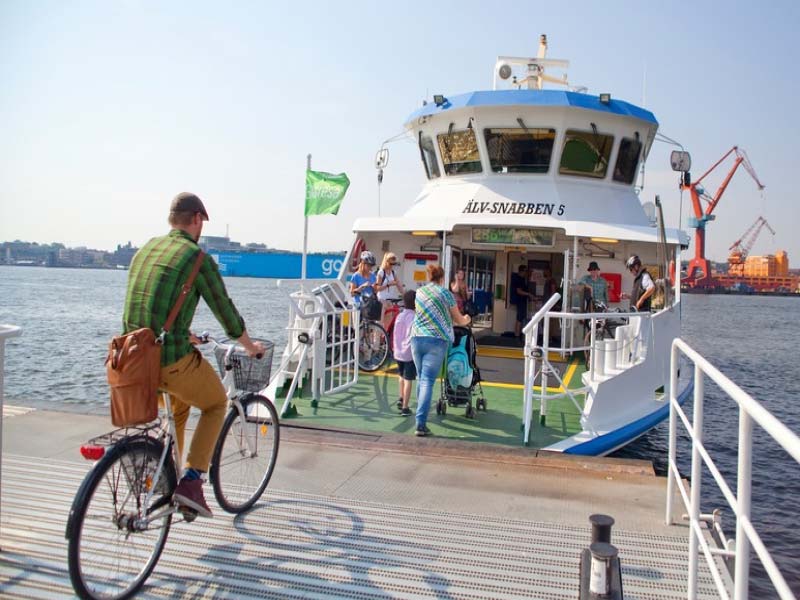 "The Älvsnabben boat line partly operates the routes that the Paddanbåtarna run. Here you have a cheap alternative, as local transport tickets are valid on board. A single trip is valid for 90 minutes, for example. At that time, you have time to keep up with the whole round. You can also hop off at one of the stops and take the next boat on. You pass the shipyard areas that were once Gothenburg's pride and identity. Most have now been converted into fashionable residential areas. You can also bring a bicycle on board."
Christian