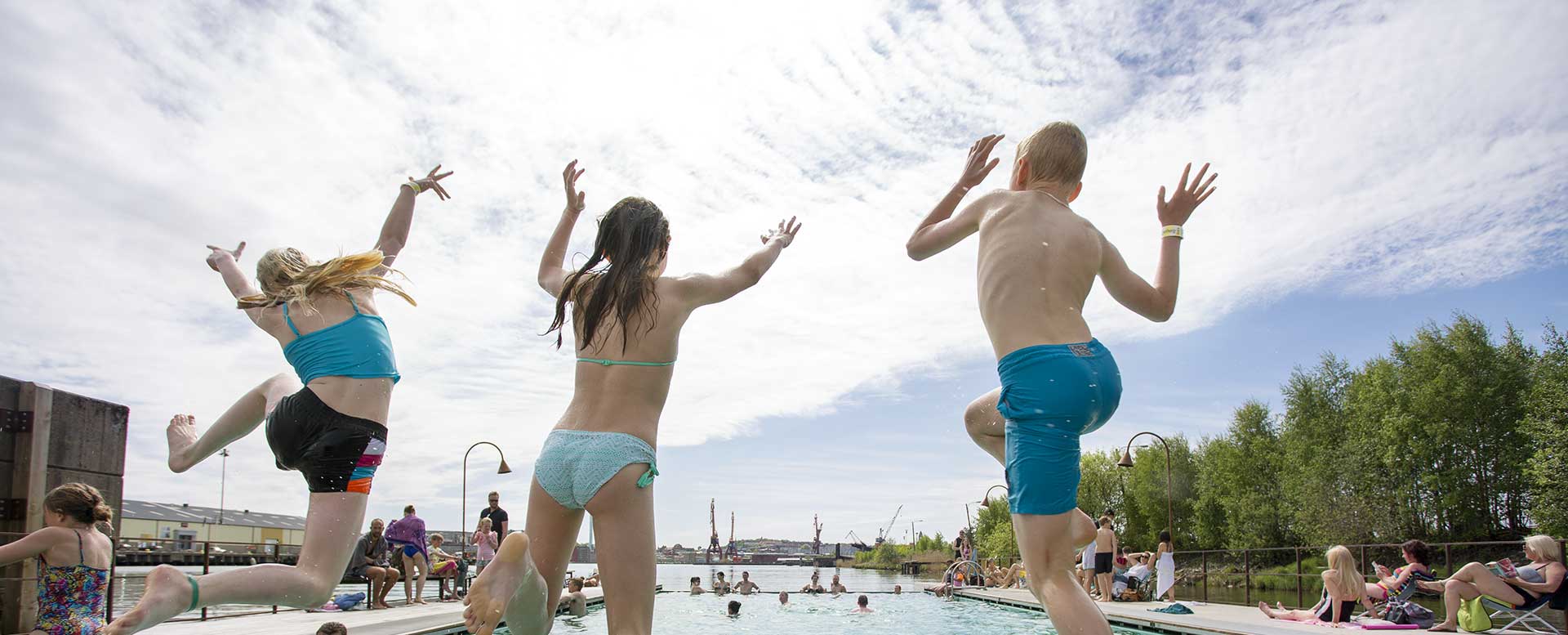 The perfect starting point for your school trip to Gothenburg
Experience Gothenburg
Centrally located
Eco Breakfast
Warmly welcome to our fresh, modern, and affordable hostel, perfect for your school class.
We offer rooms of different sizes, which is ideal in terms of allocation, so teachers and drivers can have private rooms and students can be divided in rooms with 3-6 beds.
With our central location, we're an excellent starting point for your endeavours, with the tram stop just a short walk away, which will take you straight to Liseberg, Universeum or the main city centre.
The proximity to the beautiful park Slottsskogen invites for activities during your free time.
Our hostel offers you the chance to cook your own food in one of our fully equipped kitchens, or if you would prefer to visit some or any of the neighbouring restaurants, we can also help you reserve table or take away.
What better way to start your day than with our esteemed breakfast buffet? The breakfast lounge will also be available afterwards until late evening, and here you will find a pool table, sofas, and some board games.
We also have some footballs, tennis rackets and Kubb (a Swedish game said to have been played by the Vikings), that you can borrow.
There´s also the possibility to reserve the laundry room during your stay.
We have about 270 beds, which makes us big enough to have staff here 24/7, for your comfort and security.